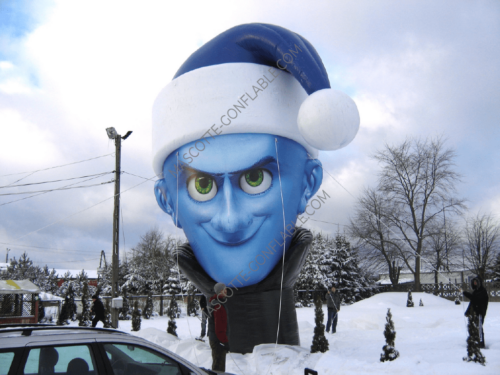 Contact us for any request
For questions about our products or for any queries and quotations contact us via the form below.
You can also contact us via our email addresses : [email protected] or [email protected] or by phone +33 9 86 87 97 87
Your request will be processed by the team of Ma-Mascotte. For more information : Contact-Quotation
In order to answer your request as soon as possible, please detail it as much as possible, send us a maximum of informations (product, quantity, deadlines, constraints …) and visuals.